KNDS BLOCK PARTY ft. TWIN PEAKS
March 23, 2015
You better BELIEVE it's that time of year again! This time around, KNDS is bringing you its tastiest line up yet, featuring Twin Peaks (Chicago, IL), Suzie (Minneapolis, MN), and Panda Bandit (Fargo, ND). Check out our facebook page for more info on the event HERE.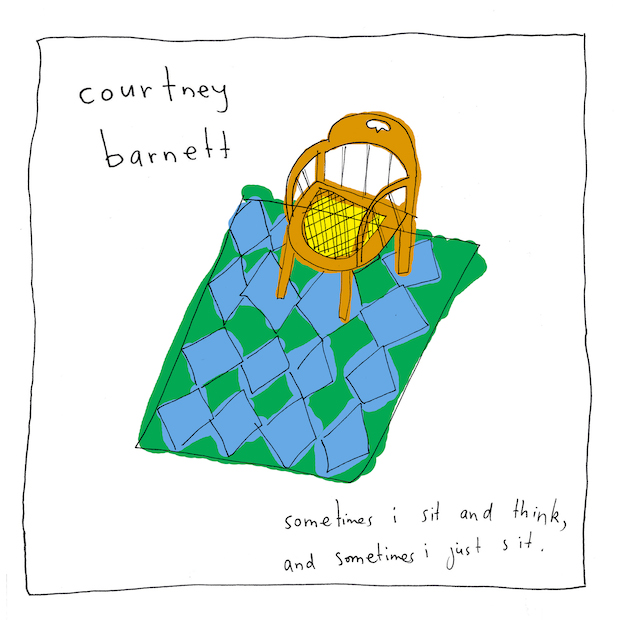 Courtney Barnett

Sometimes I Sit and Think, and Sometimes I Just Sit
If 2015 is the year of the singer-songwriter, then Courtney Barnett is its poster child. After releasing a trio of massively successful EPs, Barnett has finally decided to bite the proverbial bullet and release a full-length album, to the immense excitement of nearly every twenty-something aimlessly contemplating the mundanity of life.
Read More >>